Up North Adventures: Gone Fishin'!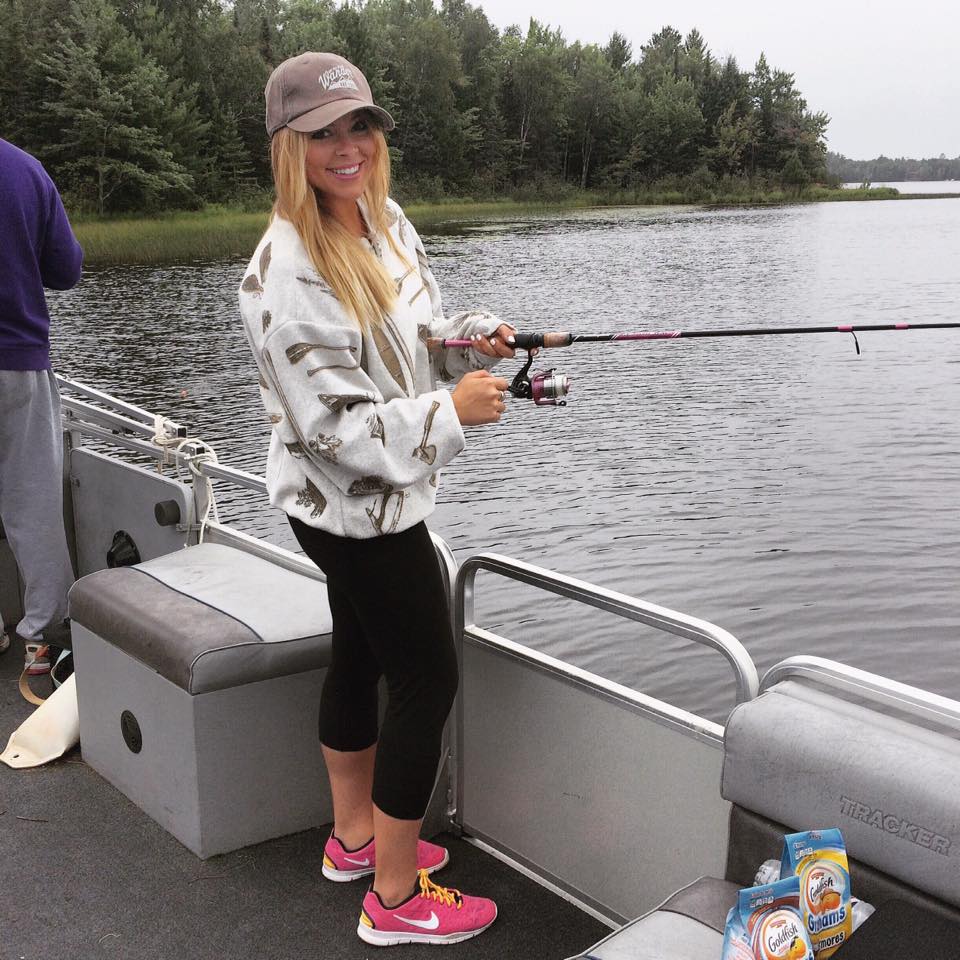 It's not a trip Up North without catching a keeper or two.
Northern Wisconsin has some of the best fishing–Musky, perch, walleye, trout, panfish, smallmouth and largemouth bass, we have it all. This wasn't our craziest round fishing, as we only caught about 3 fish that were actually worth keeping, it was still a great time on the water with my family.