Up North Adventures: My Favorite Shots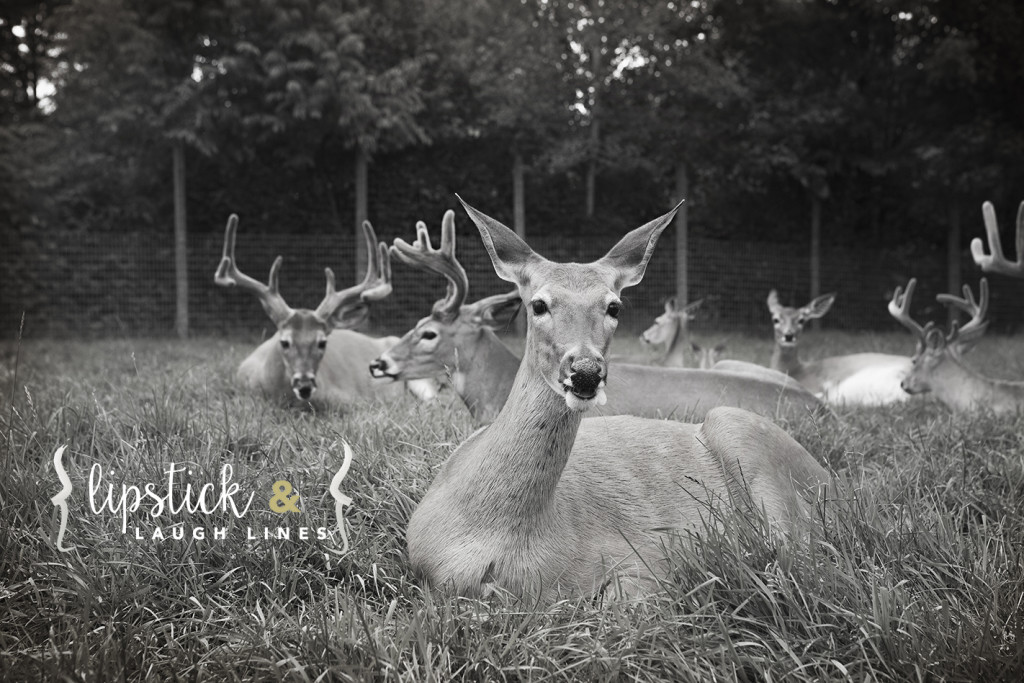 There are some things you just can't get in the city. Ever since I was little I considered Up North as my little piece of paradise. I love being by the water and surrounded by woods/nature. It's so peaceful and the scenery is impeccable. So every year my family takes a week-long vacation up to our lake house; and each time it gets harder and harder to go back to the city.
And of course with such a picturesque getaway, I had to snap a ton of photos! These are some of my favorite shots. Honestly, looking back at these makes me want to just pack up my bags and head back up there right now! Anyone with me?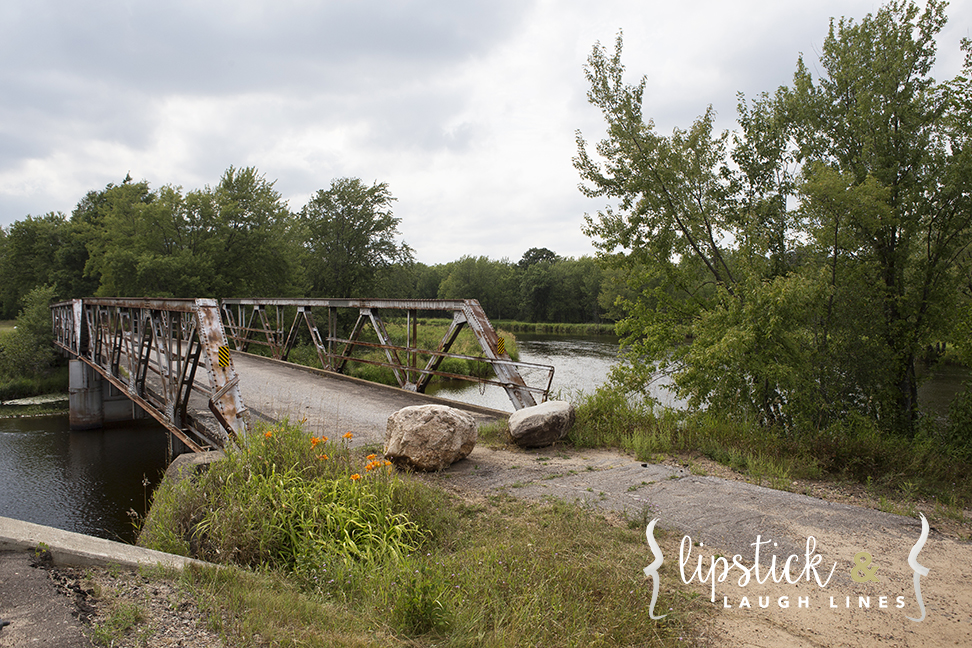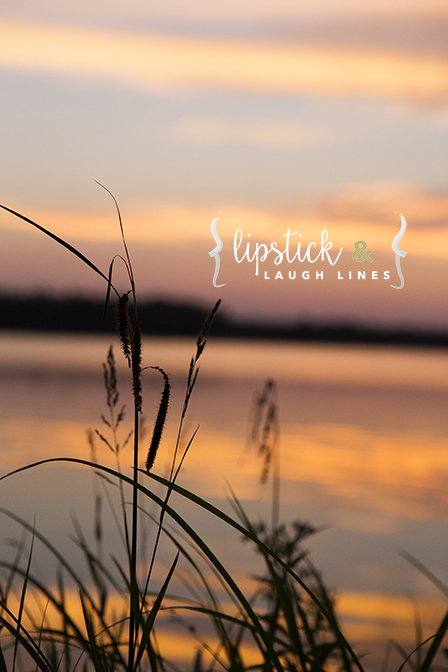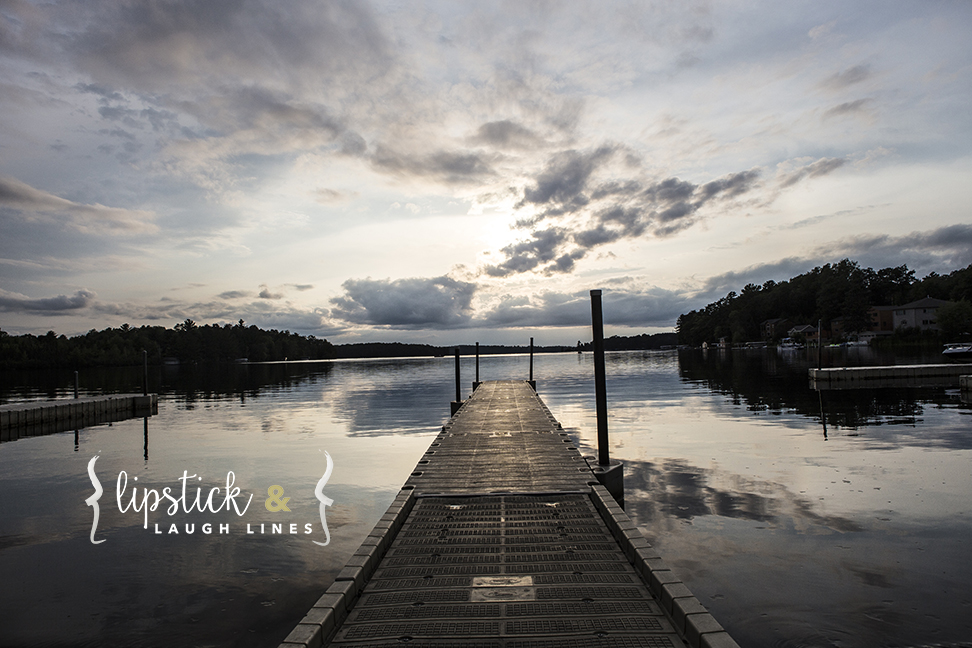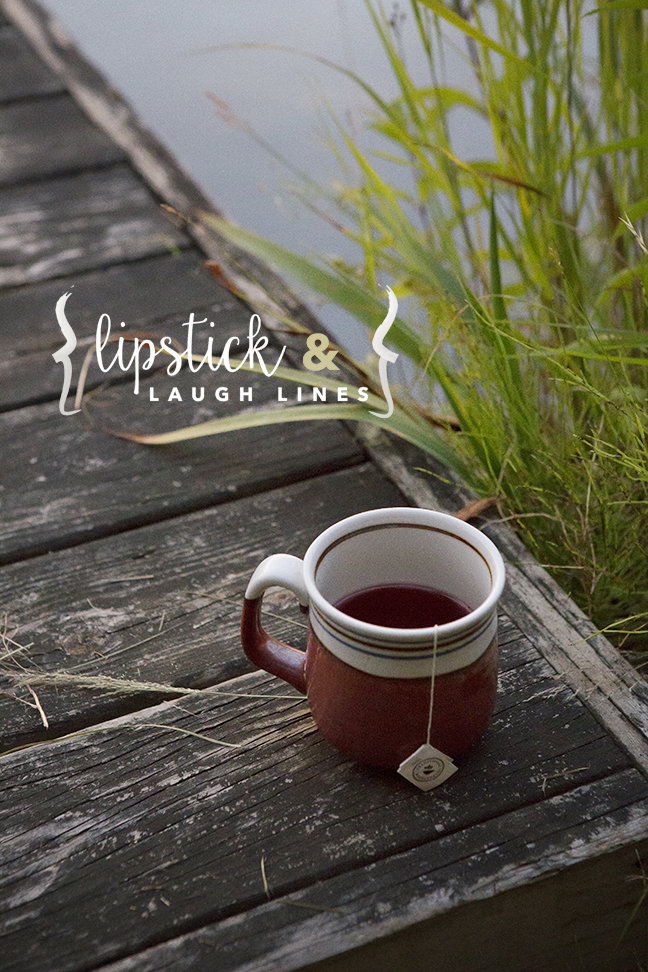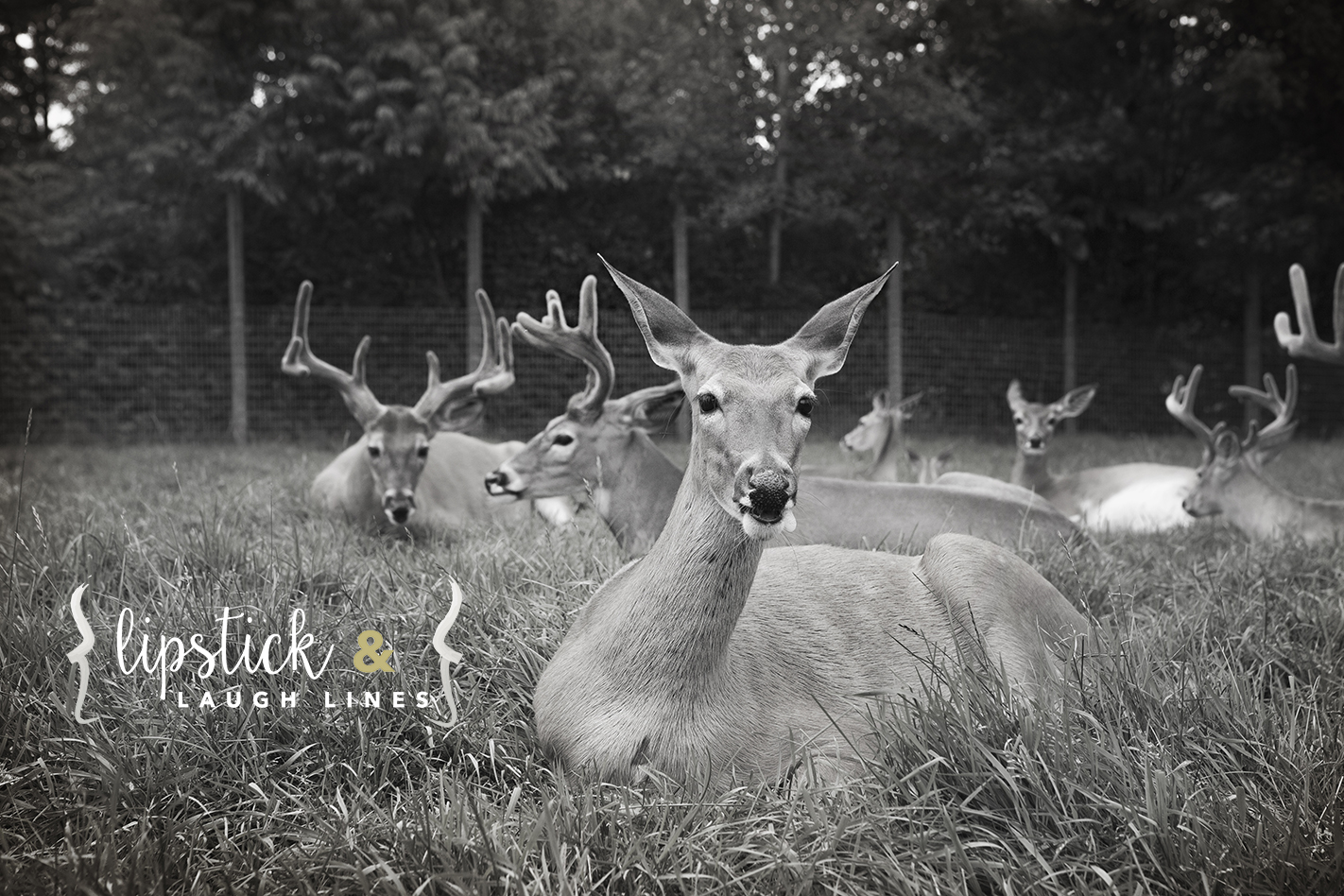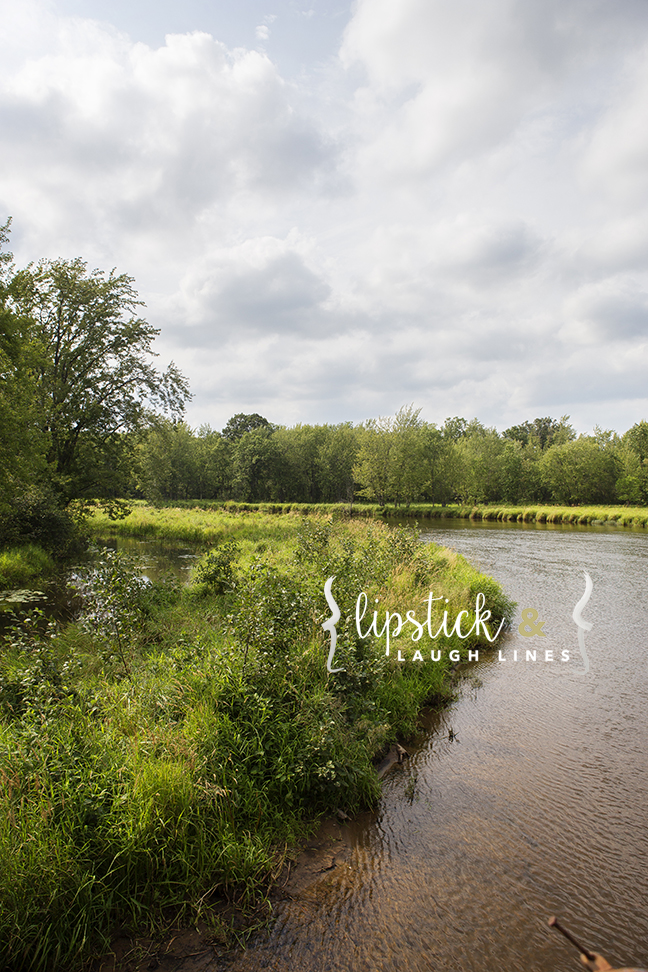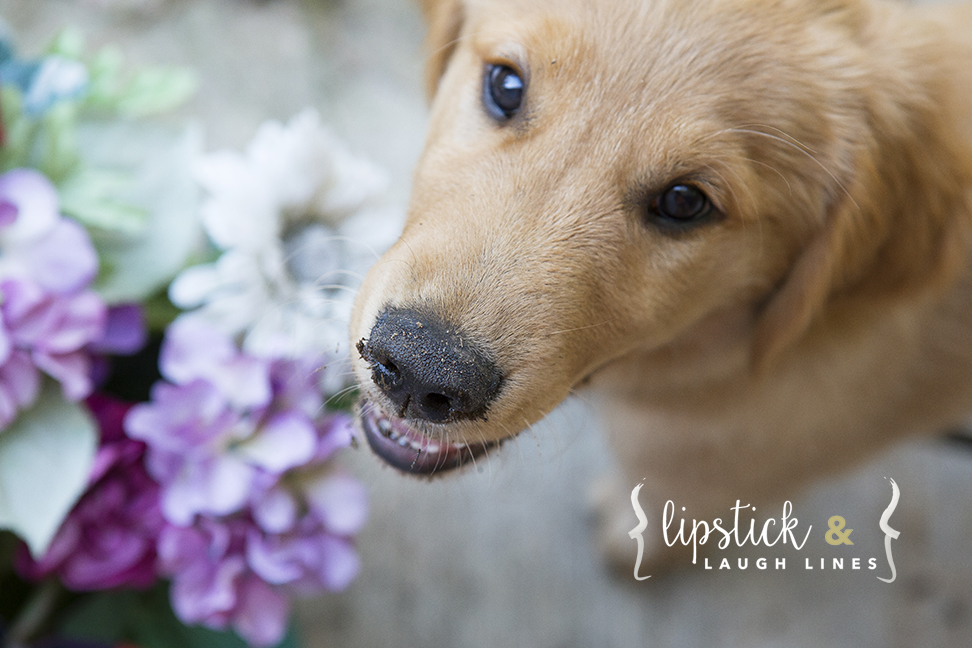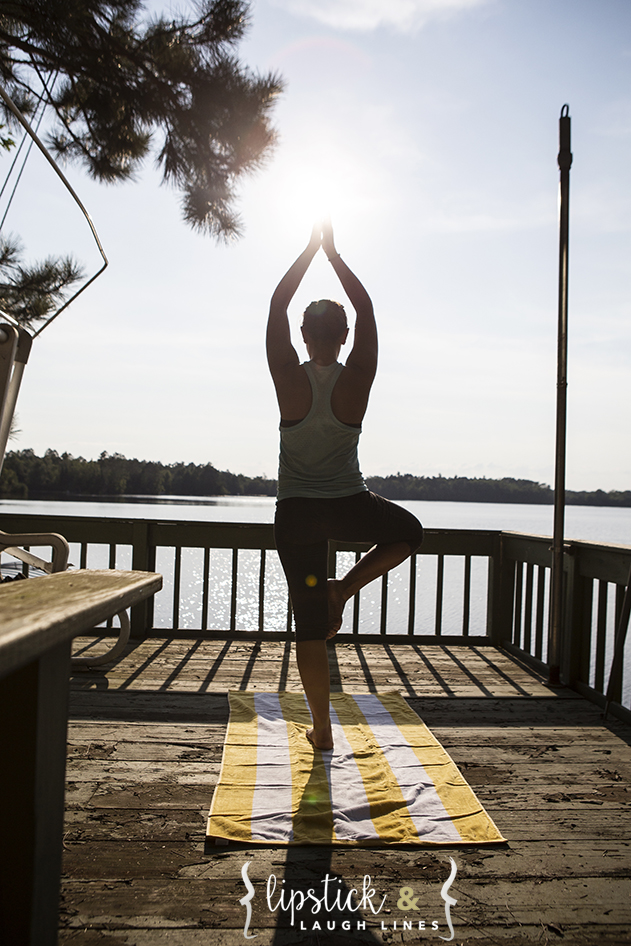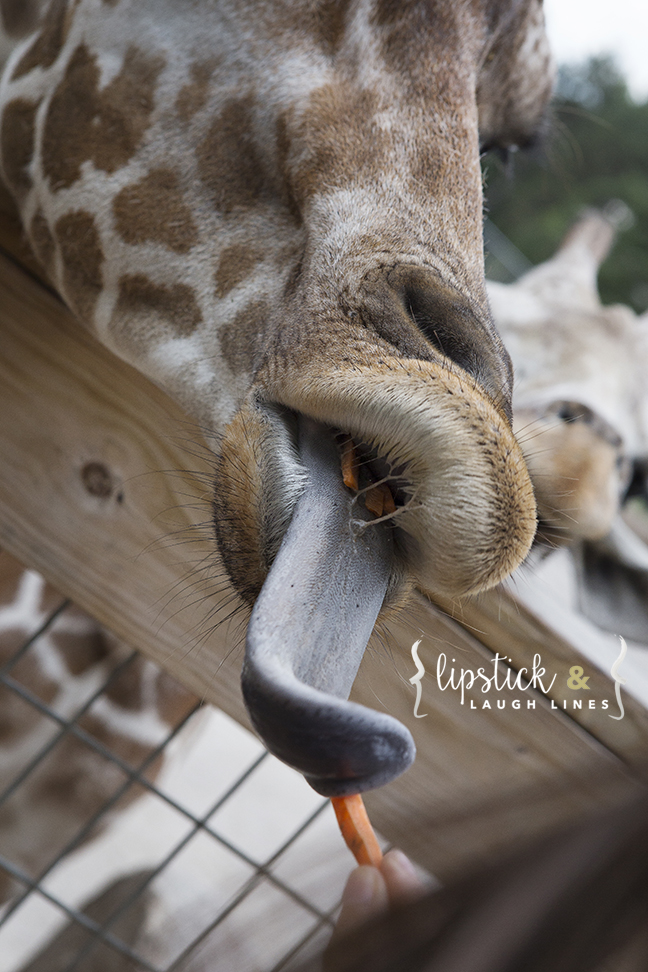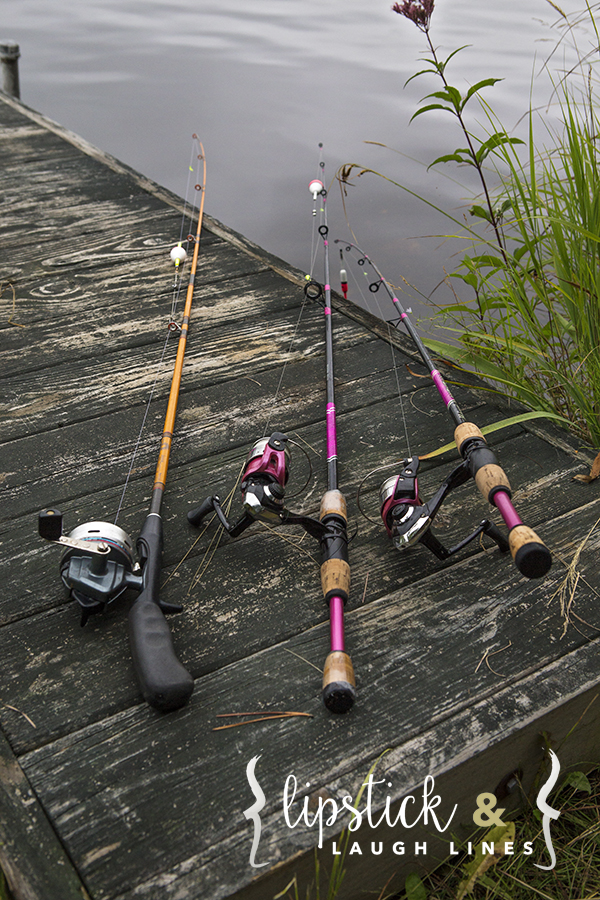 Bottom line, I love Wisconsin. 
---
All photos are copyright by Heather Schwartz and Lipstick & Laugh Lines. None of these photos may be used for print, publication, or copied without the permission of Heather Schwartz. Thanks!