Up North Adventures: Snowshoe Baseball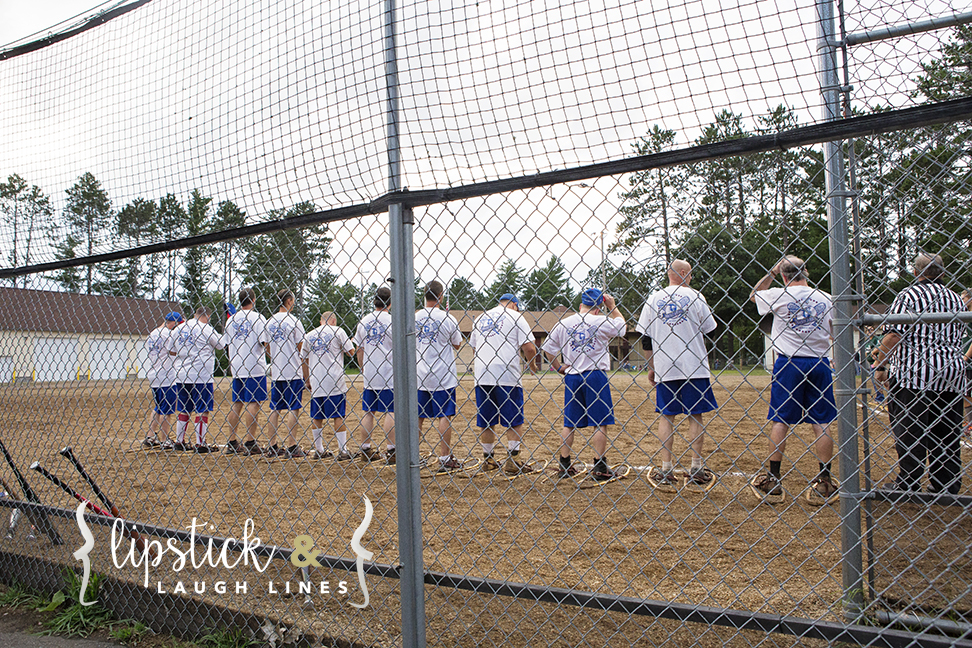 Snowshoe Baseball is one of those terms that is flown around our family since I was born–but when we talk about it with other people we can count on getting some strange looks and a lot of questions.
So if you aren't familiar with this game, I'll give you the quick breakdown!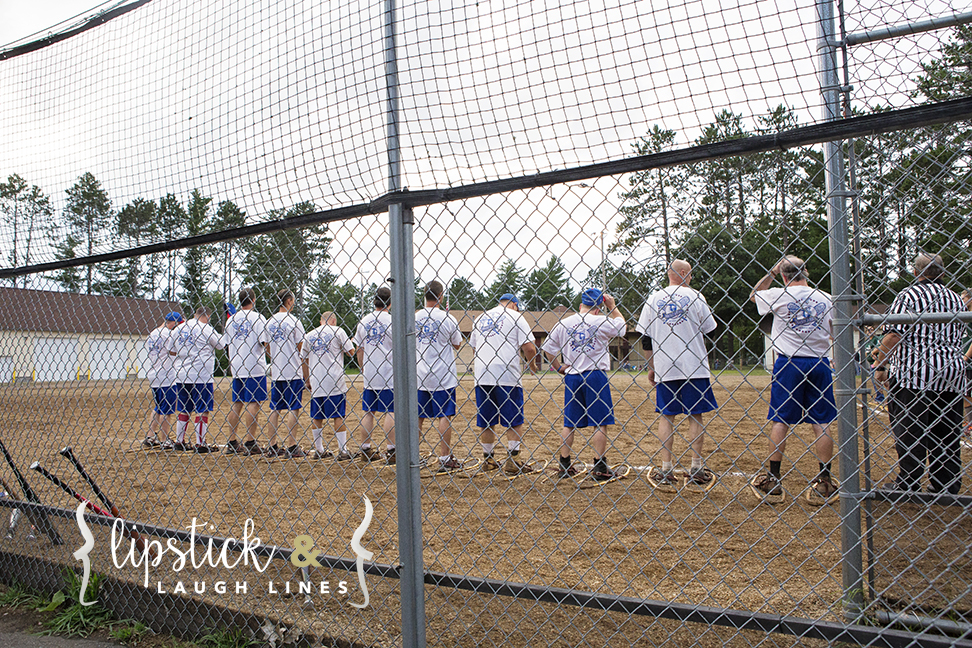 Snowshoe baseball is softball that is played wearing snowshoes and no gloves. In 1961 Lake Tomahawk Town Chairman, Ray Sloan, decided that he wanted to bring another source of entertainment to the small town for tourists and residents to the small town. So he took the softball field, that was usually covered in snow, covered it with saw chips and invited other teams to play for spectators in the summer months.
In Lake Tomahawk, snowshoe baseball has turned into a pretty big thing. Hundreds of people come out to support their local teams and enjoy burgers, brats, and homemade pie that is to die for. Speaking of the pie, some nights they have over 60 varieties to choose from!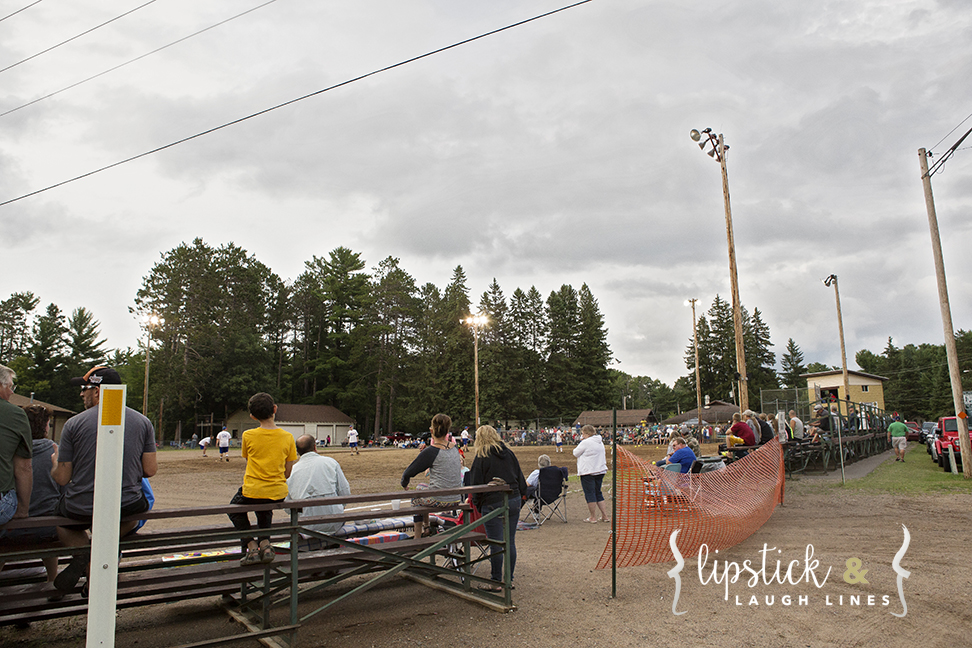 Admission is free and you can bring your own food and drinks if you choose. They do hold raffles during the game to help support the game.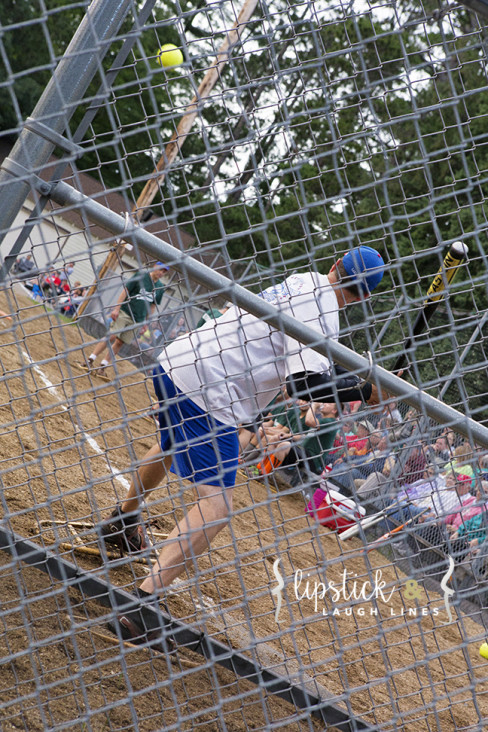 We like to get there early to get sets and of course our favorite pies. But we also take a family walk down to Lake Tomahawk because it's always so gorgeous on the lakefront…as you can see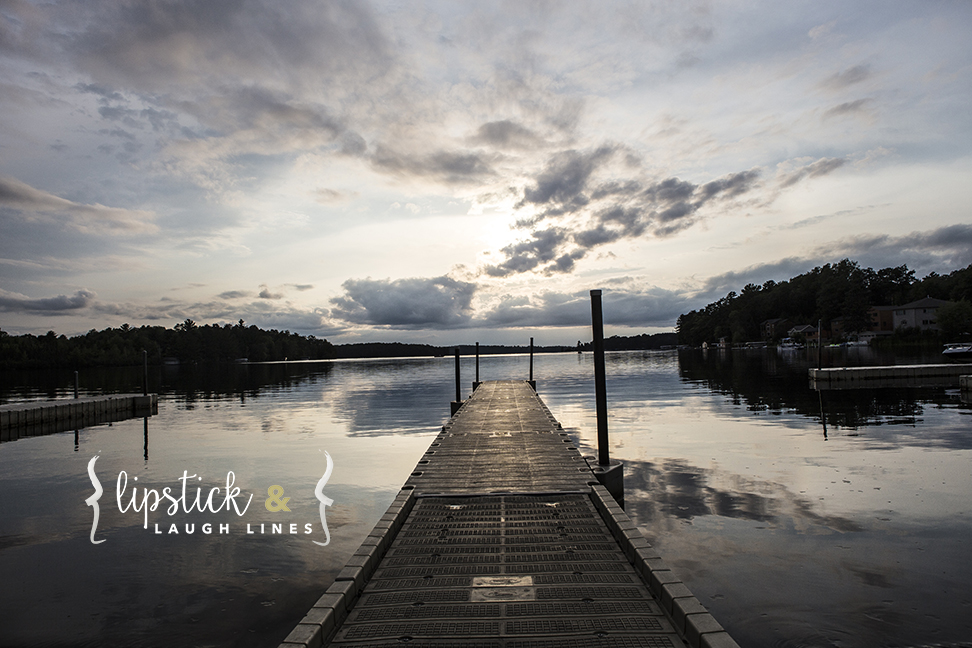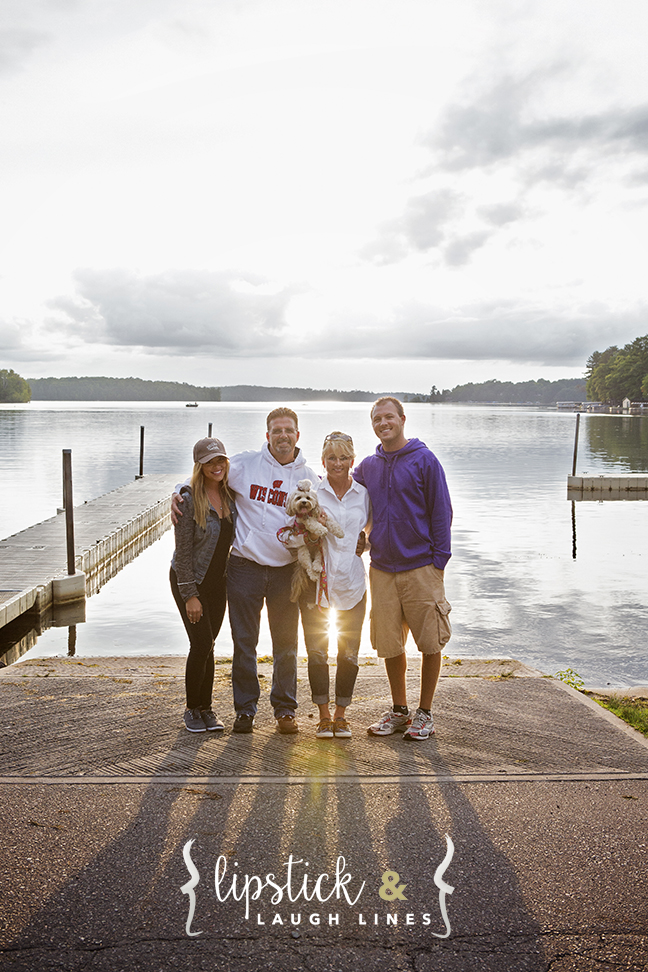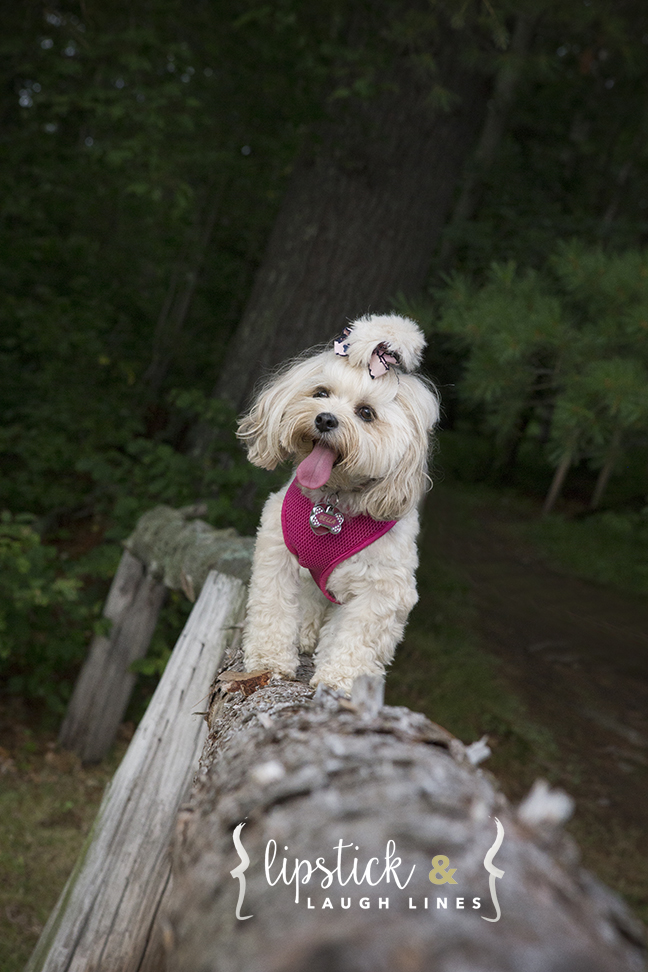 Here are some iphone shots of the night!
---
The Snowhawk games are played each Monday evening beginning at 7:30 at Snowshoe Park in Lake Tomahawk